ABOUT
---
Located on Whadjuk land in Perth, Western Australia, PEN Perth is one chapter of
PEN International
. PEN International is a non-profit organisation that works at the intersection of writing and politics. In particular, we campaign for the release of wrongfully imprisoned writers and advocate for the responsible freedom of expression. PEN International was started in London in 1921 and now has one hundred and fifty centres around the world including three in Australia and many more in our region.
PEN Perth is active on local and international issues. This includes questions of Indigenous incarceration, refugee detention, and a free press. We are a broad-minded group with active members from across the political spectrum who work together for a better society. Our activities include letter writing campaigns; talks, conversations and lectures; fundraising events including dinners, bake sales and movie screenings; and attendance of meetings here and overseas. PEN Perth aims to raise the consciousness of the public and encourage a world where writers are free to express themselves, responsibly and respectfully.
More about PEN Perth >>>
OUR ANNUAL PATRON'S LECTURE
---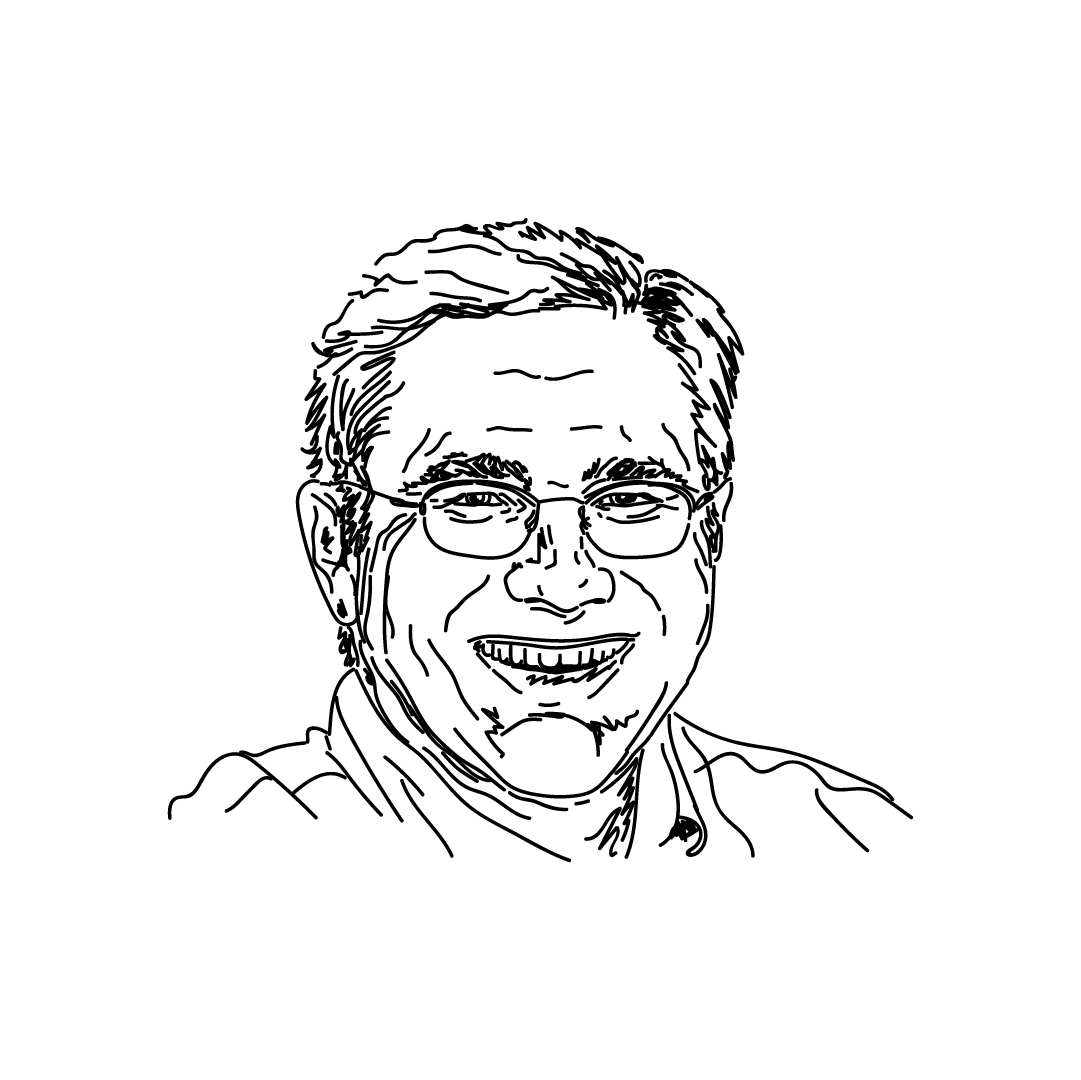 Geoff Gallop —
Right Speech in an Age of Post-Truth
THUR 25 JULY 2019, 6-7.30PM
STATE LIBRARY OF WESTERN AUSTRALIA
TICKETS: $25 FULL / $15 CONCESSION AND PEN PERTH MEMBERS
>>> BUY HERE >>>
In 'Right Speech in an Age of Post-Truth' Geoff Gallop will examine what constitutes good and proper speech in an era where democratic values, including truth itself, are under attack. More information
here.
PEN PERTH AT THE DISRUPTED FESTIVAL
---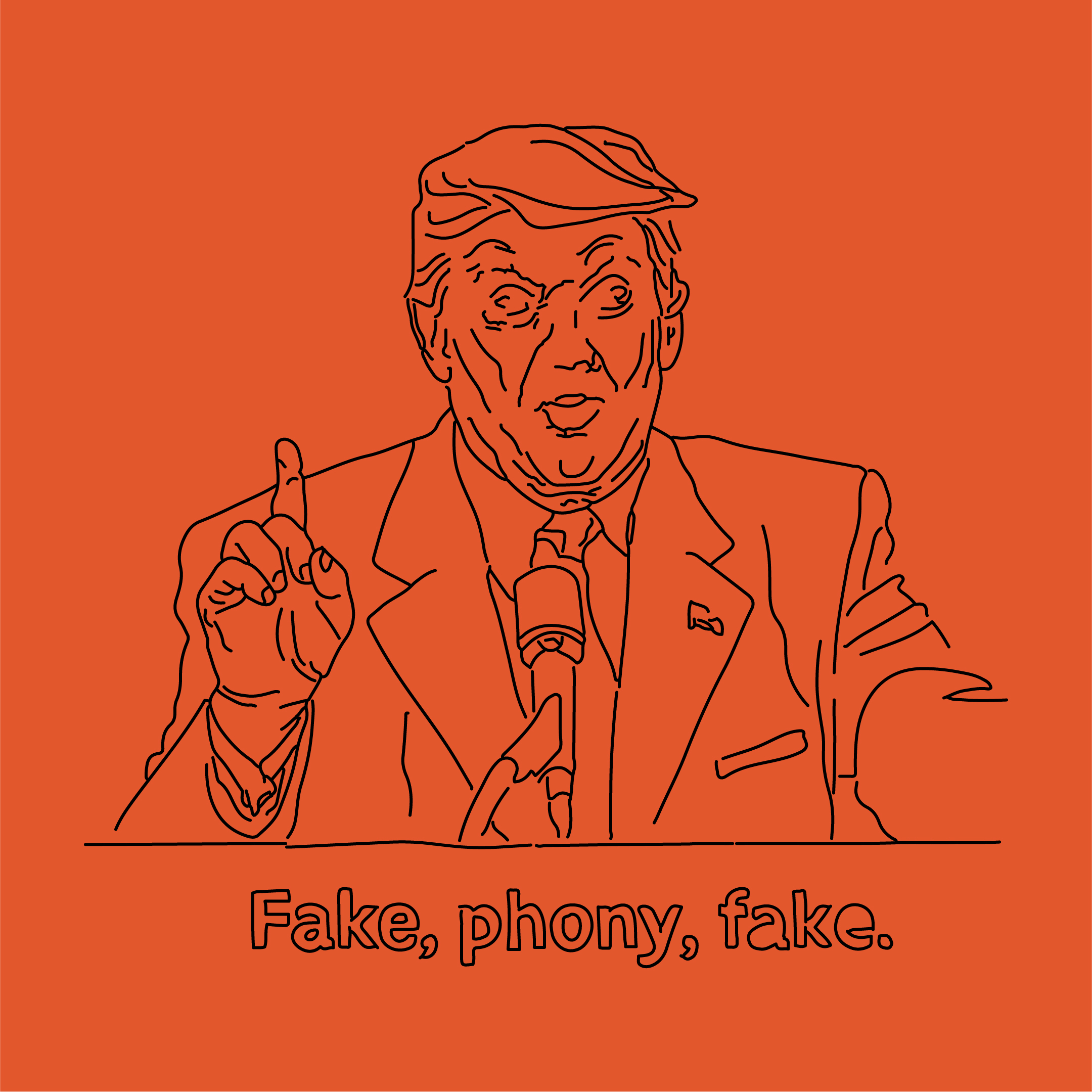 The information war is here 
— a digital literacy workshop
SAT 27 JULY 2019, 1.45PM
STATE LIBRARY OF WESTERN AUSTRALIA
>>> REGISTER ON THE DISRUPTED FESTIVAL >>>
What does 'post-truth' mean? What is misinformation and what is fake news and are they the same thing? How do you identify truth online and what are the symptoms of inauthenticity? How does an erosion of the trust in media impact democracy? Who is responsible? Tech platforms, law makers, media empires, troll farms, post-structuralists? Can we get ourselves out of this tangled mess? So many questions! 😱 More information
here
.